CON' SPA & HOT TUB CLEANER 5LTR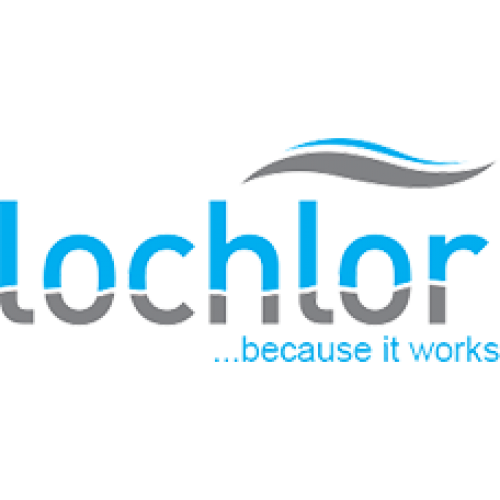 (65SHC5L): LO-CHLOR CONCENTRATED SPA AND HOT TUB CLEANER 5LITRE
Cleans Out Pipe Work In SPA BATHS, SPA POOLS AND HOT TUBS
Highly concentrated proprietary blend
Features & Benefits
Spa baths and hot tubs harbour undesirable body fats, oils and soaps which result in noxious odours and discoloured water. This problem is most noticeable in those baths which retain water in the pipework, even when the bath has been emptied.
Lo-Chlor Concentrated Spa and Hot Tub Cleaner should be used regularly to eliminate these problems.
The product is specially formulated with enhanced cleaning activity.
Extra tips & benefits
Our new extra strength formulation removes grime, organic build up, oils, dead skin, waste and calcium scale. If used correctly, Concentrated Spa and Hot Tub Cleaner will assist in the removal of Biofilm from the system and its associated pipe work. Dosing should be carried out on a regular basis, ideally as a minimum on a twelve week basis
Because this product contains acidic compounds, it is important that the system be fully flushed before using again.
Regular use in commercial spa baths is recommended.
Dosage - Spa Baths
Use 50ml concentrate monthly.
Dosage - Hot Tubs / Spa Pools
250mls per 1000 litres water
Professional pool tips - MAINTAINING A HEALTHY SPA
Body fats, oils, grime, organic matter, urine, sweat and dead skin are just some of the compounds found in the pipe work of spas and hot tubs. Along with a vast array of bacteria these compounds can result in serious health hazards if not properly treated.
Early signs of trouble in your spa and hot tub would be the appearance of murky water returns from the jets, constant build up of scum around the surface and excess foaming.
The NEW Concentrated Spa and Hot Tub Cleaner is a fast, economical and easy to use product that will remove all of these unpleasant bi products in a matter of minutes.
When cleaning out the pipes in a spa pool or hot tub make sure that the level of water in Spa Pool is 50mm above jets.
Add required dosage of Concentrated Spa and Hot Tub Cleaner
Run Spa Pool for 2 hours
Turn off Spa Pool and allow water to stand for 1 hour
Run Spa Pool for a further 30 minutes.
Drain Spa Pool
Refill with fresh water