AQUASPA START-UP KIT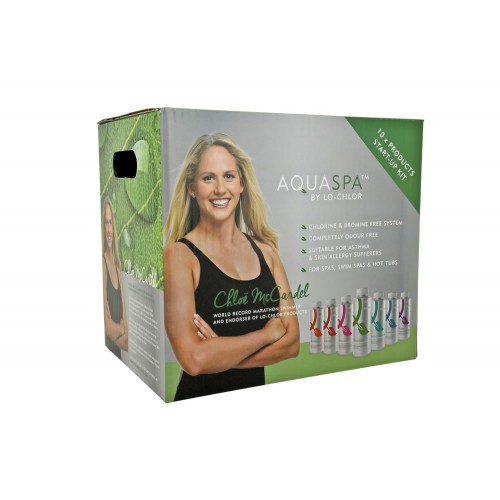 (52AQSKIT): AQUASPA™ START-UP KIT
AQUASPA™ a new innovative chlorine & bromine free range for spas & hot tubs
Contains 1 OF EACH of the FULL RANGE of Aquaspa™ products listed in the range above. All products are either 500mls or 500g in size.
The Start-Up Kit also contains INSTRUCTIONS, CONSUMER TEST KIT and 60ml GRADUATED MEASURING CUP.
Click here to download a user guide for more information and troubleshooting.
Related Products